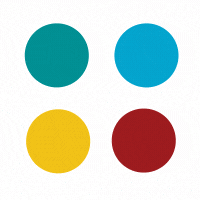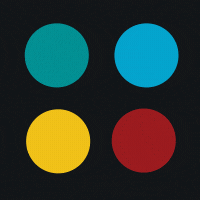 Eight web updates you don't want to miss this week
Hello Everyone! Welcome to another weekly web update post. Today we are going to discuss some of the important web news stories of the week but in a different way. Instead of writing a lengthy blog post, we have assembled all the important web updates of the week in a single weekly timeline. Bing Ads Editor version 10.9.1 gets several updates. Facebook has revised the news feed algorithm to highlight the live videos in the feed. All these and other important web updates of the week (27February to 04 March 2016). I hope you will like this new web update format.

Know more about the all web updates of the week:
Recent Articles
These are many other useful web frameworks used by software developers to create spectacular
Stay In The Loop!
Subscribe to our newsletter and learn about the latest digital trends.