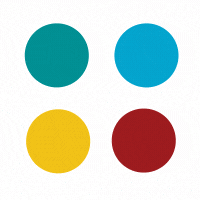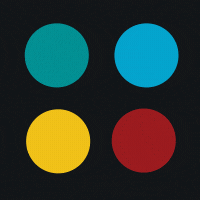 Ten web updates you don't want to miss this week
Hello Everyone! We are back with another weekly web industry update blog. Google has made an important announcement of shutting down the PageRank in coming week. Apple has announced the date of the official Apple event i.e. on 21 March. Facebook Lead Ads gets some new features. Let me take you through the important web news and updates of the week (05 March to 11 March 2016). Don't miss to share this on social media. So, here we go.
Know more about the all web updates of the week:
Recent Articles
Browse some of our latest articles...
Stay In The Loop!
Subscribe to our newsletter and learn about the latest digital trends.