2014 has been the year of lots of ups and downs in SEO world. Google has made lots of algorithmic and interface changes to provide the best user-experience. Google Panda 4.1 update, Penguin 3.0 Algorithm update, Hummingbird, Manual action etc. are some of the most important updates by the Google. Tons of websites that were not up to the Google guidelines got penalized. There are also some positive signs for websites penalized by previous Penguin updates. Lots of websites have got their traffic back with the release of Penguin 3.0.
Google makes nearly 500 changes every year to provide better search experience. SEO and marketing strategies, also keep on changing according to that. SEO and online marketing world has changed drastically in the past few years. There has been lots of chatter about whether SEO is still important or not? If you are thinking SEO is dead; let me tell you are probably investing in wrong strategy. SEO is not at all dead, but it is just changing. Online marketing strategies keep on changing according to trends. SEO is also going through that transformation. The majority of the tricks that were working in year 2011 or before are of no use in today's online market.  Competition in the online marketing has changed so as the marketing techniques.
Here we have collected the Five Trends that every marketer should look upon to get online marketing success in 2015.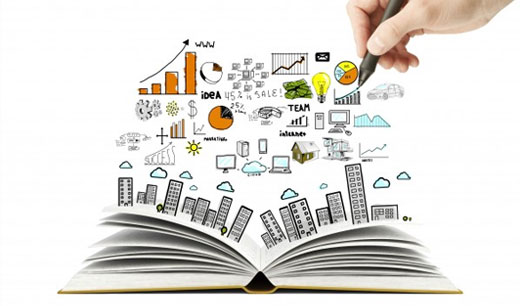 Content Marketing will be as important as technical SEO
Many marketers look content marketing as a replacement of SEO. But it is not true. Content marketing and Search Engine Optimization both are different aspects of online marketing. SEO will be focused to provide the technical stability to the website in 2015 while content marketing will drive the better search ranking for your website. Content marketing is creating valuable content for your audience. SEO will be the core compartment of your Content Marketing strategy, dealing with keyword research Meta tags optimization, setting indexing priorities and content optimization etc. Users' search behavior is changing. People now search for the long tail and conversational queries instead of exact keywords. It means if you focus on the long tail search terms; that will provide a better conversion rate.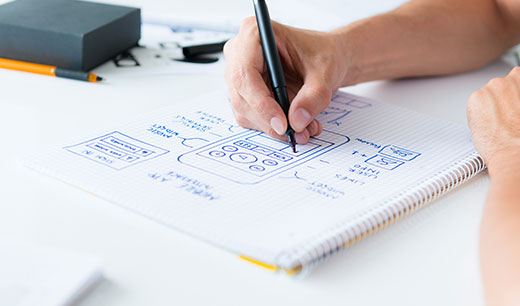 Mobile friendly website will have edge above others
2014 has been the year when Mobile Internet usage has overtaken the desktop Internet usage. More and more users are using mobile and tablet devices to access the Internet. According to the Prosper Mobile Insight 81% smartphone users have conducted product research via a mobile device and 50% have made purchases through mobile devices. 43% Americans use mobile devices as their primary Internet source. It means if your website is not optimized for mobile; you are missing out an enormous opportunity to serve a larger audience. Even Google has also provided lots of signs of implementing mobile usability as a ranking factor. Google has highlighted Mobile Friendly Website in a search result to provide better user experience to mobile searchers. You can also Track your website Mobile usability in Webmaster Tool.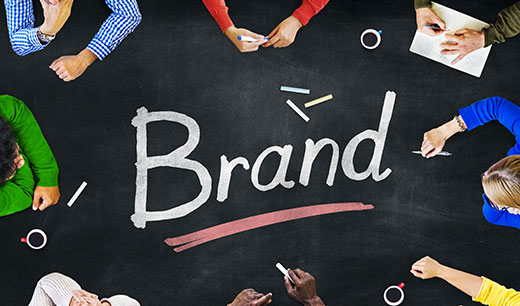 Implied links or Citations will be the key
Implied links are the links that include reference or mention of your brand/website without actually linking to the website. Google explicitly differentiates between the "Express Links" (Links that actually links to destination) and "Implied Links". Brand Mention and Implied links are going to be very critical in 2015. Google may consider those mentions and even no-followed links as a ranking factor, if it is useful for readers. Citation is one kind of authority factory. You shold opt for Local citations, Industry citations and Niche citations based on the type of your business. Brand mentions and citations are your truly earned links and those links are going to be very crucial in 2015.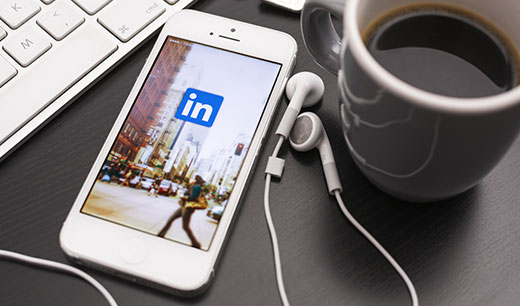 Social media optimization will become essential
For a successful marketing campaign,  both Social Media Marketing and SEO should go parallel.  Whether Google consider social signals as a ranking factor or not, but it definitely affects buyer's perception. People tend to like and follow the social channels of the brands they like. This makes the social signals an important factor while developing an online marketing strategy. Social media will provide you the maximum audience outreach based on the industry you serve. According to a survey text content will be replaced by the Visual content in 2015. You can't promote your visual content better on other platforms than Social Media Platforms.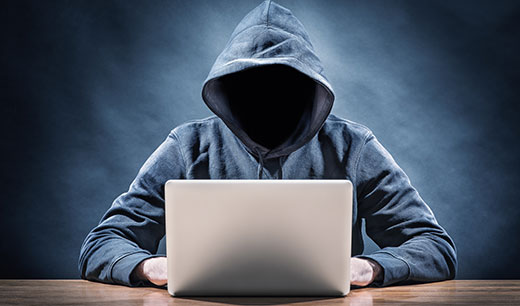 Negative SEO will be the big Threat
We have already seen lots of business approaching for Negative SEO for competitor websites in 2014, and this could be the biggest threat for the webmasters in 2015 as well. According to Google's John Mueller; it may take up to 9 months to disallow file to completely reviewed. As disallowing the spammy backlinks is the only option to recover your website from Negative SEO attack; it could be a huge loss for your business if your website became the victim of Negative SEO. It is a threat to enterprise level and eCommerce sites. Small and medium business websites are not likely to get targeted by Negative SEOs. You need to keep closer eye on all incoming links to your website from Webmaster tool to protect the website from Negative SEO threat.
These are my top 5 SEO online marketing predictions for 2015. What SEO trends you are predicting for the upcoming year? Share your forecast in comment box below.