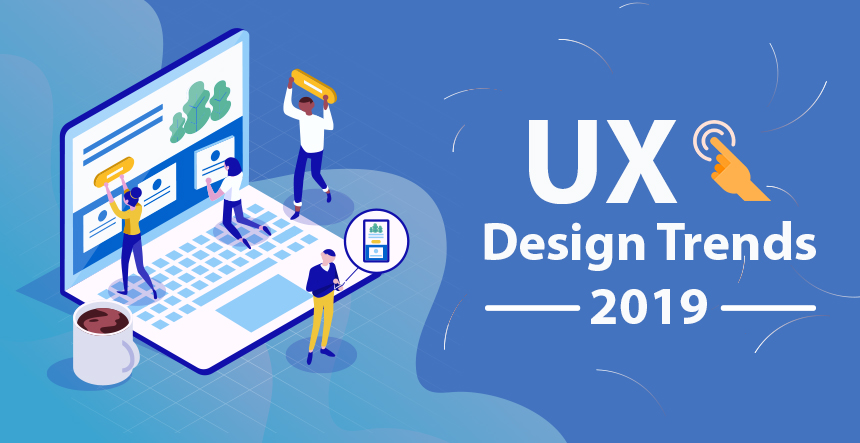 User experience (UX) design focuses on creating products/services that offer evocative and relevant experiences to users. This process involves designing the method of obtaining and integrating the product, branding and designing it for greater usability and function. With brilliant success in website design trends, the new UX Design Trends seem to prioritize the smooth online navigation and researches. Web designers will find more interactive UX features that will optimize the content curation for better website experience to the users. Read on to find out the new UX trends.
Emphasis on Content Development –New Trend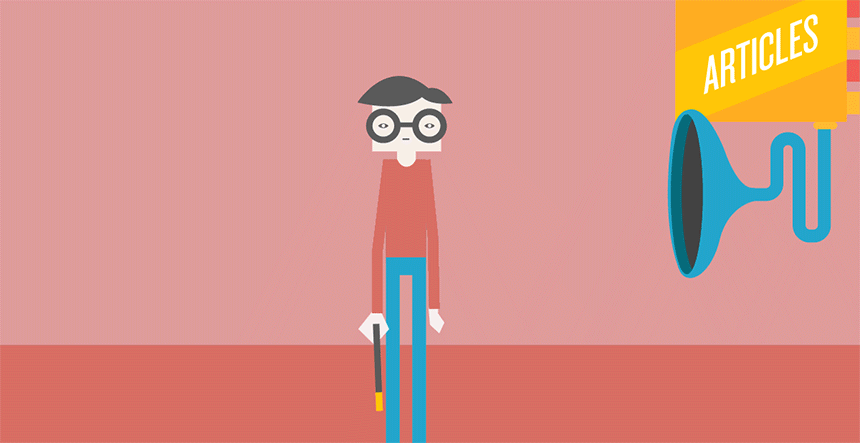 Keep your eye on the latest UX trend that strengthens up the content curating process. For the visitors to have easy access to useful and relevant information from a sea of content, innovative content accessibility and information process will be deployed.
It will be dynamic web pages with eye-catching keywords and informative data. Presentation of product descriptions will be unique because of web page design. However, content readability will be high. Space between different supportive paragraphs will be properly maintained.
Product sales will increase when users have clarity in the types and quality of products. Therefore, web designers should expect an assortment of innovative UX features that will assist users to start content reading vigorously.
The Trend for Personalized User Experiences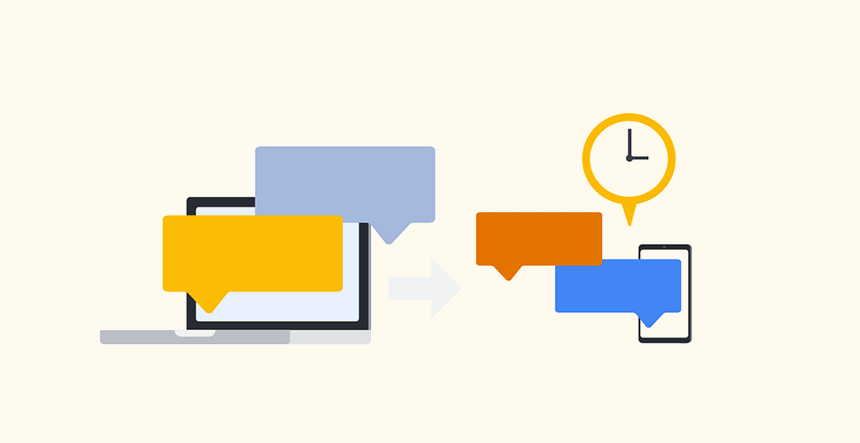 The webmasters will have a compact personalized UX message sharing toolkit. Right now, chatbox hosted on top social networking and media sites excites young people to chat with their friends. For the sake of long-lasting engagement of online visitors to become familiar with the virtual market, they should have personalized mobile and web-based applications to utilize for higher security. Thus, multinational corporate sectors will launch easy-to-maintain platforms for live chatting, message sharing, and data exporting. For instance, in future, the virtual chatbox will have a new message/text resetting option.
Depending on age and maturity, users can adjust the colours and size of content they want to share. Additionally, a preview to cross-check readable content will prevent them from accepting any spam material beforehand. Besides, the log-in mobile applications to open the chatbox and emails will be simple. The password retrieving process will be fast without complicated formalities. Age authentication, captcha application, and natural language processing features will tempt the next generation.
At the time of live chatting with viewers, use short video clips, emoticons, and graphic designs. In fact, it will be a hybrid platform which contains NLP (Natural Language Processing) and wonderful graphical UI components. It will be a real-time navigation experience for you. Finally, customers will see pop-up notifications and in-application messages to know about products. It will give them roadmap in this connection.
Additional Read…

Get the latest tips on creating the best customer experience for eCommerce websites
Priority to Time Saving UX Design Feature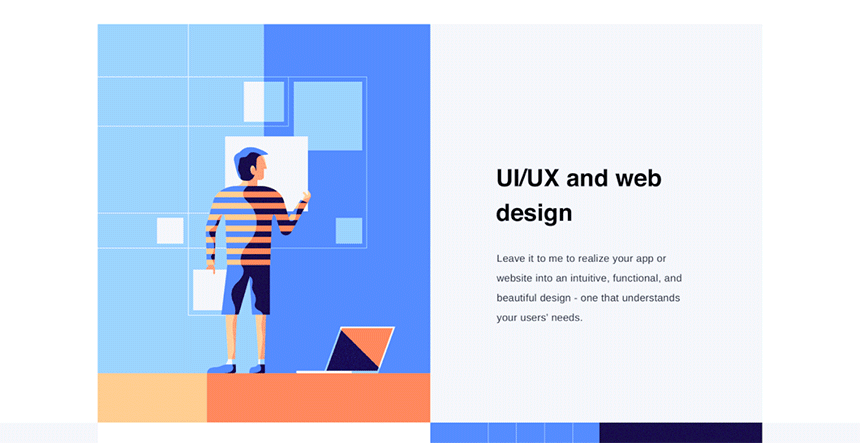 While improving UX design formats, experts will have to value the time-saving option to attract busy customers. Major UX applications will be less time consuming for a million users to deal with. The audience retention capability of a site needs to increase to generate revenues through the business branding program. New add-ons will reduce troubles of viewers to the tracklist of messages/contact list and important data. Text visibility will take place only when users want to see content on the message board. Otherwise, it will be on sleeping mode. Quick suggestions and FAQ online will help new users to open the mobile applications fast. It will be shortcut tips for them to overtake common technical issues to send messages during an emergency. Lastly, a stepwise guide will be available for people to complete each action quickly.
Voice Activation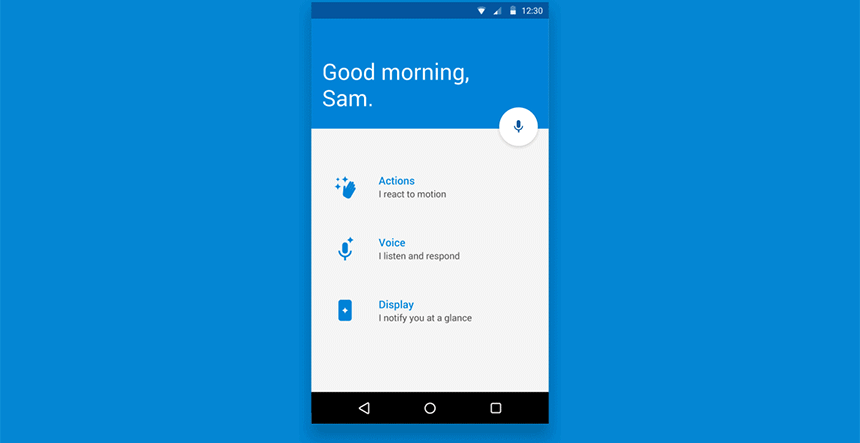 Voice activation interface will influence 99 percent, online customers. After successful hands-free demos, Google, Alexa and Siri voice activation applications must mobilize business promotion on the Web. UX designers and webmasters will install voice activation tools to navigate comfortably. It will be a custom to choose voice activation app to handle various mobile apps.
Augmented Reality- Top Priority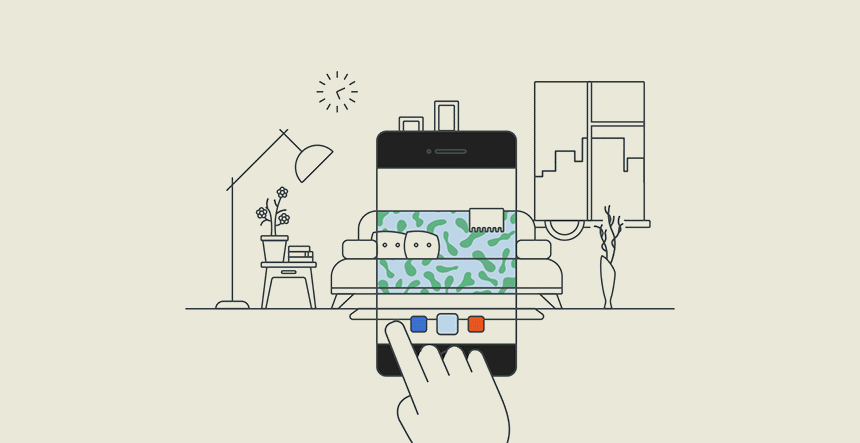 Eminent marketing analyzers and experts don't deny the introduction of immersive technology. Website creators will try to do experiments on augmented reality for developing content visualization. Realistic pictures and colourful natural screenshots are vibrant. AR technology is not merely a part of the gaming industry. It is also a significant material to standardize site optimization. The digital ambience will be real as if someone feels it natural. There will be the least difference between virtual and real experiences. On the virtual screen, customers will watch different products live. Before installing products/home décor furniture pieces in the rooms, here is a slideshow on AR platform. It is nice to see virtual products before making purchases.
The trend for Using Biometric Technology to Cross-verify Information for Safety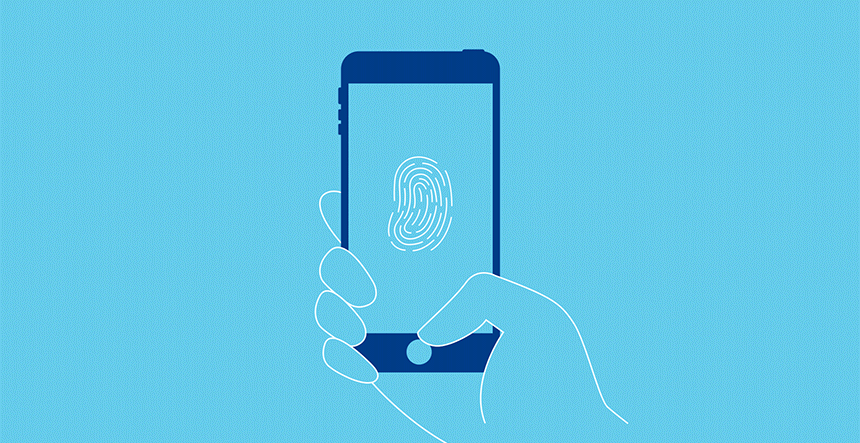 Though people have used biometrics for authenticating information, it will be more extensive to cover vast region. More start-up companies, real estate agents, and retailing storefronts will plan to launch biometric authentication technology for preventing scam. Specific expensive products will have biometric applications for customers to do registrations to complete transactions. The automated biometric tool will authenticate and verify the personal details of customers. So, product safety will undergo improvement. It will minimize cybercrime. Customers will have a spam-free powerful shopping cart to buy products without losing money. The data protection will be qualitative. A rate of biometric apps usage will be amazingly high.
More Technical Precisions with Easy Log-in Features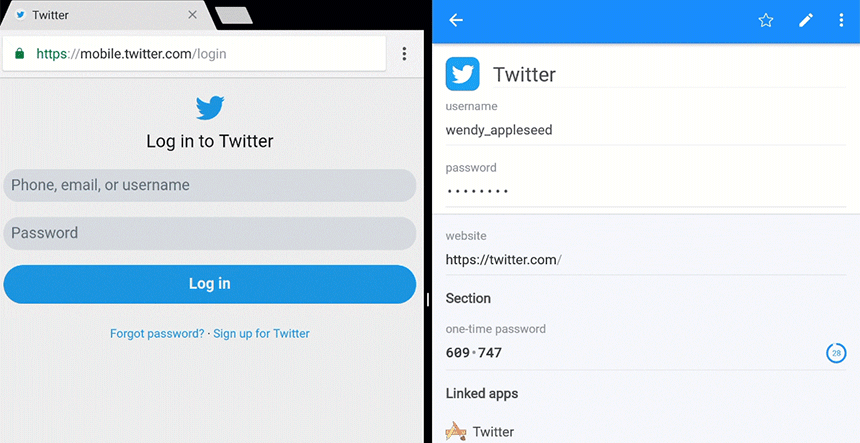 Usually, users need to remember 10-20 passwords to enter websites for free download product purchases and message sharing. This year will bring new options to replace the passwords by introducing a code system. Whenever buyers move to log in, they will receive messages with codes to complete the process to enter the sites. So, they won't need to make a long list of passwords to apply. Apart from this, the sites will have no trace of junk cookies, pop-up ads, and templates. The menu bar will not be on display. Designers will prefer to hide menu bars to find more space for content management.
Entrepreneurs, freelancers, webmasters, and website users must wait for awe-inspiring UX design features that will be affordable and much more productive for reshaping their businesses.