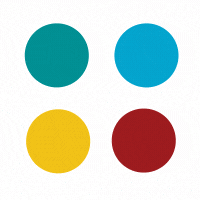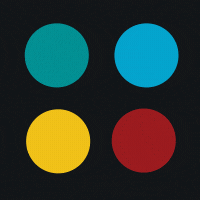 Google Pigeon Update – How it can affect local search results?
The core changes brought by Google Pigeon
Interestingly enough most of the core changes brought by this update in the local search rank algorithm practices do not make a huge difference to the search ranks except for slight ups and downs. Most of these changes occurred in the background and they did only a minimal impact on visibility. But even said this, the qualitative impact on local search ranks cannot be undermined. Here we mention below the core changes done by Google Pigeon in brief.
It went deeper into the capabilities of the search engine by expanding to hundreds of different signals for ranking. Features like synonyms, spelling correction, knowledge graph, etc. Will make search results more accurate.
According to Google this new update will incorporate distance and location specific attributes in a better way to determine local search ranks.
Google Pigeon is driven towards accuracy and relevance while offering local listings. It is targeted to bring forth more relevant results in relation to the query.
Authority and viability of your website are going to affect your local search ranks as this update expanding into lot of parameters is all set to bring a qualitative change.
All local directories including Google's own will get a boost in the search results.
How the Google Pigeon affected the search results until now?
Plainly speaking, this new local search algorithm update did not impact reward or punish local SEO practices in a big way. But until now we have observed some clear trends in the local listings. By and large these did not have any detrimental effect on business listings until now. Here below we mention some of the key aspects of the impact on local search results.
All local directories got a huge boost in the search ranks. A qualitative factor that made one directory get a better rank over the other is the influence that it enjoys in that category or niche.
Business listed in local directories made better search ranks than others who are not.
Reputed websites in respective business niches gained in local ranks.
The focus on more accurate queries increased heavily to get accurate search results. For example, instead of the query 'apartment' you will get a local pack with queries like 'apartment near' or 'apartment for rent'.
Small local businesses are getting better search results if they have had optimized their local SEO maneuvers.
In one word to say, this update is looking more positive and can only qualitatively impact business listings for the better. It is only a first of its kind update that would slowly unravel its erroneous and virtuous side in the due course of time.
Recent Articles
These are many other useful web frameworks used by software developers to create spectacular
Stay In The Loop!
Subscribe to our newsletter and learn about the latest digital trends.