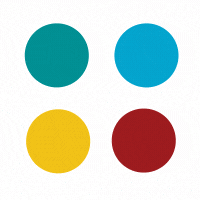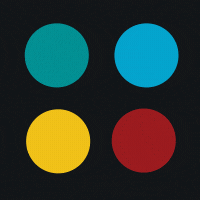 Halloween 2014 Freebie – What will you be this time?
Typical Halloween celebration activities include trick-or-treating, attending costume parties, lightening bonfires, wearing scary and weird dresses, apple bobbing and visiting ghostly building, etc. All these activities can't be completed without scary and wired Halloween wishes. Here we have got the creative Halloween cards for you to add fun to your Halloween celebration.
Check out our Halloween 2014 card freebies below, this will surely add fun and fear in your Halloween celebration. Wish you a scariest and safe Halloween.
Recent Articles
These are many other useful web frameworks used by software developers to create spectacular
Stay In The Loop!
Subscribe to our newsletter and learn about the latest digital trends.