No. of Mobile searchers have surpassed the No. of desktop searchers in 2015. The small screen online users are higher than the desktop users. Users' expectations, interactions and behavior have changed a lot in 2015. More and more people are searching for location-based search queries. Geography plays a vital role in modern day SEO strategies. There are hundreds of thousands of digital marketing agencies that claim to provide excellent online marketing services. This has increased the competition for all digital marketing agencies around the globe. Following are five techniques that can higher your chances of getting more global and local digital marketing leads.
There could be two ways you can find new SEO clients. The first is "client directly comes to you and ask for your services". This is the best thing, but it doesn't happen always with online marketing firms. You need to build a strong online presence for your brand to get people come to you directly. It requires a lot of time and efforts to build such a strong online presence. That makes the second option more amenable for the startups and the growing company. The second way is "identifying where your ideal customers are and approach them for online marketing". It is not that easy though as competition is increasing at lightning speed. So, what you can do to get noticed by your prospective clients?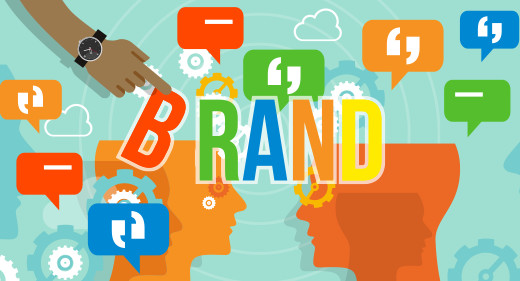 Start with building your brand first
It is essential to build your own brand first before offering marketing solutions for your customers. If customers will easily find your brand online, they are more likely to trust the solutions you offer. Social media platforms play a vital role in building an online brand. Like all wise men do, "don't put your all eggs in the same bucket" while planning branding strategy for your own business. You can opt for social media engagement, content marketing, visual content distribution, case study and white paper creation, etc. Creating brand awareness through different channels will not only diversify the traffic source, but it will also let you target a wider audience.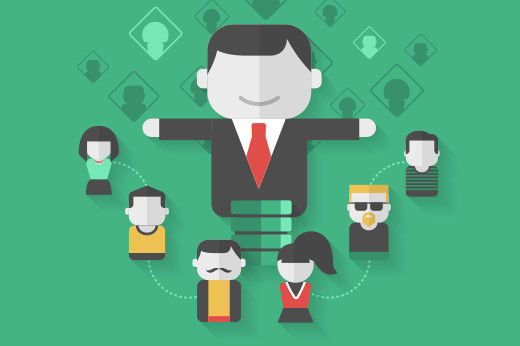 Best clients come from the referrals
The best type of marketing is Word-of-mouth marketing. That shows the satisfaction and trust of your past and existing customers over your expertise. Whoever it may be, your existing customers, your friends or family members. When someone refers your service that shows their confidence in your skills and that is most important for any SEO project. When someone refers you, the chances of closing the deal are very high. Getting online recommendations can also do the trick for you. Try to get as many recommendations as possible on platforms like LinkedIn, GooglePlus, Facebook or other reputed business directories. According to a market survey in 2015, 88% of consumers trust online reviews as much as personal recommendations. Offer the optimum marketing solutions to your existing clients and they will do the rest for you.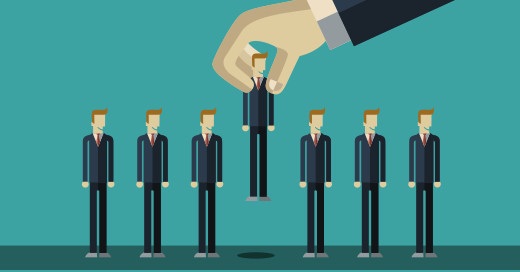 Approach the right customers
Every business wants to be on the top of the competition, but not every business is willing to pay for SEO. SEO indeed is the best technique to drive online conversion but still people hesitate to spend in the organic marketing process. It is better to find the customers who understand the online marketing than wasting efforts for the customers who don't really want to spend money in SEO. Once you find the customers who are eager to pay for SEO, you can identify their pain points and offer them the best online solution based on your strengths. That will increase the chances of closing the more SEO clients.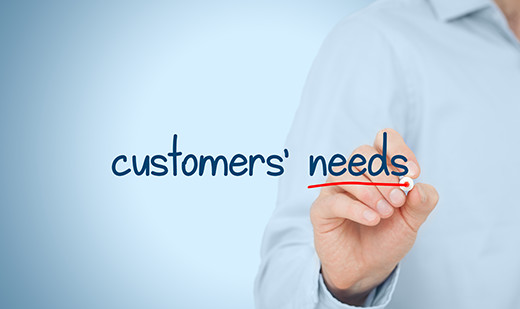 Identify the necessity of clients
You must know what the client actually expects from you before you approach them. It is important to identify client's expectation and pain points. When you exactly know client's expectation, you can take it as an opportunity. For example, with Google's mobile-friendly algorithm update, if you know that client's website needs mobile friendly structure. It could be the entry point for your business or if you know client had a bad SEO experience in the past, this could also be an opportunity for you. Every SEO client doesn't expect top ranking. You must identify the requirement of clients and offer their requirement specific solutions. You can't convert every client on the basis of ranking or any other single parameter. But you can certainly close more deals if you offer what clients needs from you.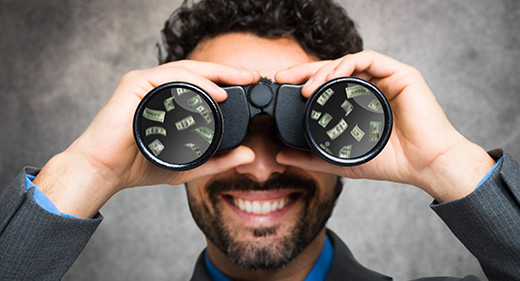 Look around in local area to find new customers
Participating in local conferences and events can be very handy finding new local customers. Local SEO is essential for any business nowadays. Participating in local community and professional gathering will give you an opportunity to exchange ideas with the native business owners. Your presentations and speech in such events will encourage local business owners to come and discuss their online marketing strategy with you. That could be the start of the association with your probable customers. Meeting people in native meets will also help you to create local citations for your business and that will ultimately result in enhancing online reputation of your brand.
Finding new SEO clients is not difficult, but it is a 'tricky' job.  A lot depends on how you initiate and approach the process. In today's enormous online competition, SEO can be very handy for any business to get on the top of the competition and generate more leads. This provides an opportunity for the digital marketing agencies to find new customers.
If you have properly brainstormed your strategy and your procedure is right, things can get a bit easier for you. The most important thing is that you need to think from client's perspective and approach them in an appealing manner. If you have found the good clients from the local market and wondering how to approach them, UpCity (Local Inbound Marketing Platform in Chicago) can help you prepare the perfect sales pitch for the SEO clients. Here you can find a guide to approaching local SEO clients in 2016.
If you target the right customers and pitch them in a right way, you won't face many difficulties in closing SEO deals in 2016. Every marketer has their own style of proposing the clients. I hope these tips will help you find more SEO customers in 2016.
What strategies do you use to find the SEO customers? Share your thoughts in the comment box below.