Google is using more than 200 signals to rank the website in SERP and make more than 500 changes in ranking algorithm each year. Organic search traffic is one of the biggest sources of conversion for any website. Marketers use the organic search-marketing channel to get better ROI for their business.
Recently SEO team at Clarity has analyzed over 2 billion impressions and 2.6 million clicks of more than 400 different clients for the last 90 days. The report from the SEO Clarity team suggests that ranking comes first in search results for any keyword gives you the highest click-through rate that is more than 20%. Website on the 9th position for the same keyword has only 3% CTR. While in case of mobile search model, the website which is ranked first have the CTR of 37% and the second position website have only 9% click-through rate via organic search result. There is a huge difference between the click-through rate of first and second-ranked websites and that keeps on increasing as you go down in the ranking positions. This is why it is important to have a top position in SERP.
This is the basic SEO audit that can help you to improve the website performance in SERP.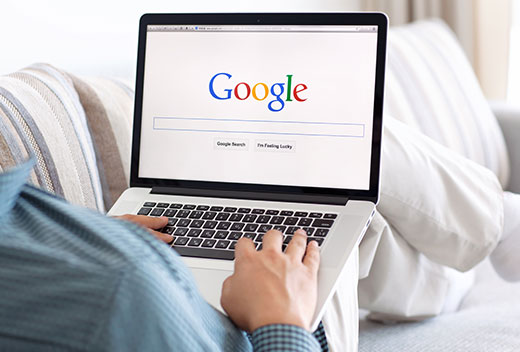 Make sure your website is accessible by Search Engines
What if you have created a beautiful website with great content, but search engines can't find it? This is a silly mistake that can cause bigger damage to the business. To check this write your full website address followed by /robots.txt and press enter. This will give you the list of URLs, which you have blocked from getting cached by search engine crawler. Make sure you have not restricted crawler from accessing your website's important pages. Another important thing is to get your website verified in Google Webmaster Tool. You can check the website performance and other technical aspects of website configuration via Google Webmasters Tool. Create the HTML sitemap of the website and submit it in Webmaster tool. It will help web crawlers to find important pages easily.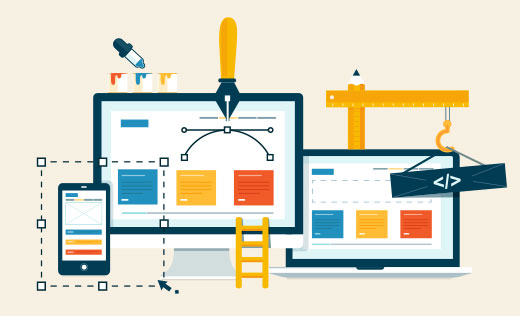 Is your website properly optimized for SEO?
The next thing you need to check is the website competency for Search Engine Optimization. There are several different aspects like on-page optimization, website content, Design and layout, backlinks and website user experience that define the website competency for SEO. Make sure that you have done on-page optimization properly. Proper on-page optimization includes webpage title and meta tags, proper use of header hags, keyword density, image optimization etc. Website content is another important aspect of SEO. Website content needs to be unique and user-oriented. SEO success depends on how users feel when they visit any page of your website. Better user experience means more returning visitors and more returning visitors means improved conversion rate.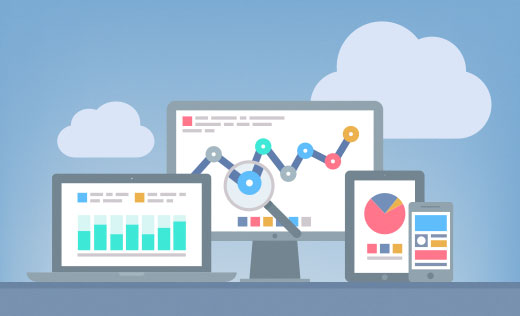 Is your website design responsive?
Gone are the days where people tend to have two different websites for desktop and mobile device. Responsive website design is the need of the current web world. More and more people are using mobile and tablet devices to access the Internet. This is the reason, having a responsive website can be a very effective marketing strategy. You can target both the desktop and mobile device users if you have a responsive website designed. Google considers mobile experience as a ranking factor. So having a website that can provide the consistent user experience to desktop and mobile users and can also help you in your SEO efforts.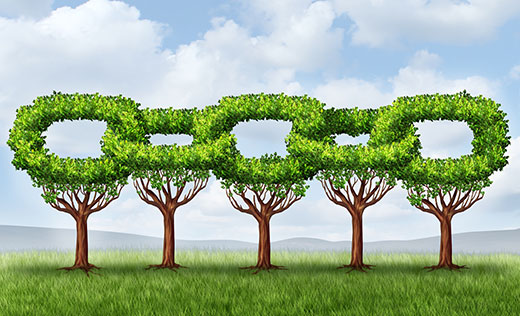 Check your website backlink profile
Backlinks are still an important factor to get better ranking. Google has become very strict with the backlink policy after the Penguin algorithm update. Penguin algorithm works to identify the websites having spam backlink. Another important aspect of backlink analysis is Relevancy. As more website from your industry will point to your domain, the better ranking you have for the targeted keywords. Tons of backlinks from the non-relevant website could be the cause of website ranking drop or penalty.
No one can accurately predict how long optimization it will take to get the top ranking position in Google organic search result. But if you do the right things that can definitely speed up the process. What are the other important aspects of getting improved ranking in search result?
Share your ideas with us in the comment box below.