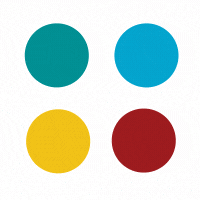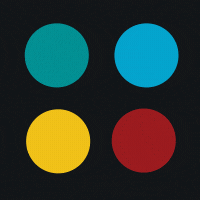 Weekly web industry updates – 18th July to 24th July,2015
Hello Everyone! Welcome to another weekly web industry update post. Google maps has made some important feature updates to provide customized experience for web and Android users. Wikipedia has new mobile network in USA. Microsoft has launched to visual studio 2015 for the community. Twitter has announced the event-targeting feature and Instagram has enabled the search option for the web users. The most important news for the web industry is that Google has finally rolled out the Panda 4.2 Algorithm Update. All these and other interesting newsflash of the week (18th July 2015 to 24th July 2015).
So, these are some of the hottest news of the week. I will catch you again next week with weekly web and tech industry news round up. Till then happy surfing and have a wonderful weekend.
Have you something more to add in the story? Share with us in the discussion box below.
Recent Articles
These are many other useful web frameworks used by software developers to create spectacular
Stay In The Loop!
Subscribe to our newsletter and learn about the latest digital trends.