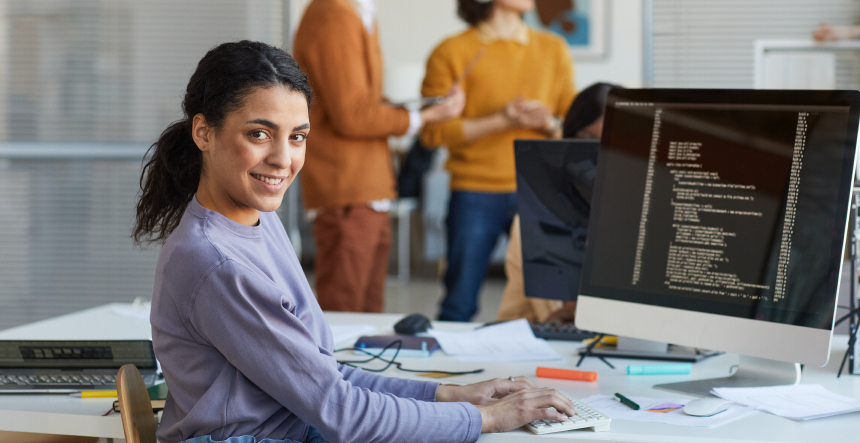 Searching for top Drupal development companies to hire? Let us help you out with this astute yet cumbersome task. Our tips may help you determine the best Drupal developers for your business. To begin with, Drupal is one of the most trusted CMSs for website development. With around 500,000 live websites, Drupal has genuinely won the vote of reputed tech investors. For their website or portal development, Drupal is trusted by top names like NASA, Oxford, Tesla, McDonalds, and Nokia. The CMS offers a huge set of features for all levels of business, Startup, mid-scale or enterprise.
7 Important Factors to Consider While Choosing the Best Drupal Development Company
1. Check the kind of Drupal development for your business
The first thing your internal team needs is to know what kind of Drupal development is required for your website. Is it the whole, custom site development or module development, migration & integration or support & maintenance services? All these aspects should be thought out well in advance to define site or software development requirements. This will help make better discussions with your technological partner.
2. Weigh their expertise for your project
You need to check if the claim of the Drupal development company holds true for your project or not. It would be wise to check their skillset like the certifications done by their developers. In addition, monitor if they have executed any project that had similar requirements as yours. Again, the experience of the developers makes a lot of difference.
3. Enquire if they follow agile Drupal development
You must ask about the approach followed by the Drupal developers. While most top Drupal development companies follow an agile methodology, few might be following a traditional approach. So, check if they will be able to deal with development, timely delivery, resource alignment, project management, etc. with precision.
4. Define the scope of the project
Discuss with them to give a Request for Proposal (RFP), which will have details about the scope of the project. See if the document has non-functional requirements apart from the tech services. It will help you figure out how the project will pan out for your business.
5. Discuss the UI and UX parts with precision
User experience is the key to a successful website. Ask your Drupal development partner about their approach and method to deliver an outstanding end-user experience. Check their case studies, UI projects and more to see if they will be able to justify your web design requirements or not.
6. Get an Insight About Their Ranking in the Drupal Community
Being an open source, Drupal has a vast community of developers. It is important to check whether your Drupal development partner has carved a space in the community. By checking their activity level in the community, you will be able to gauge their expertise in the Drupal marketplace.
7. Do they offer support and maintenance services?
You need to ask if the Drupal development agency offers post-release support and maintenance services or not. If you need post-deployment support services, then make sure they are mentioned in the Service Level Agreement (SLA).
You need to weigh all these factors before finalizing the best Drupal development agency for your project. Let us help you out by listing some of the most renowned companies offering the best Drupal services.
Top 10 Drupal Development Companies of 2023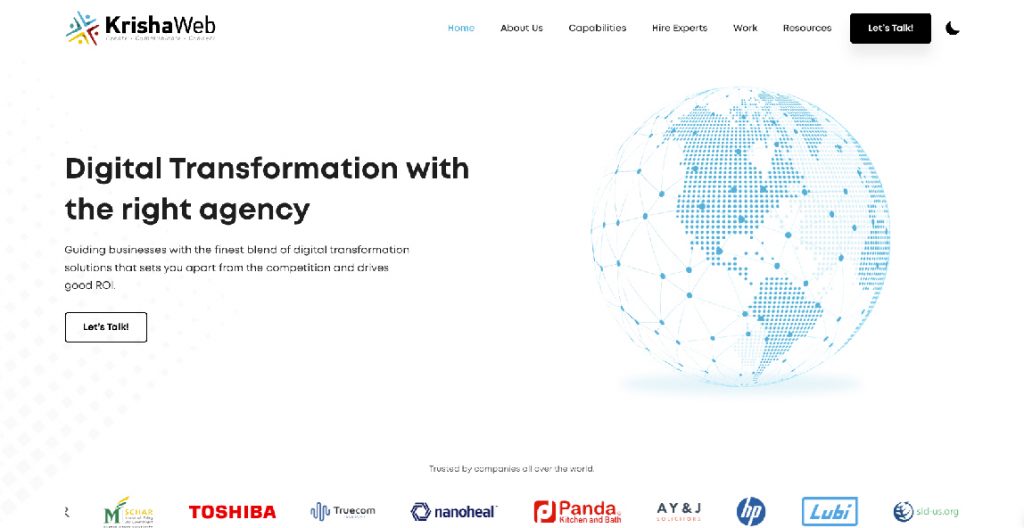 Multiple award winners for their exceptional software development services, KrishaWeb is one of the finest outsourcing companies based in India. It offers custom Drupal development, Drupal eCommerce sites, Drupal theming, API integration, module development and support & maintenance services. They have flexible hiring models and you can hire Drupal developers at $50-$99 per hour.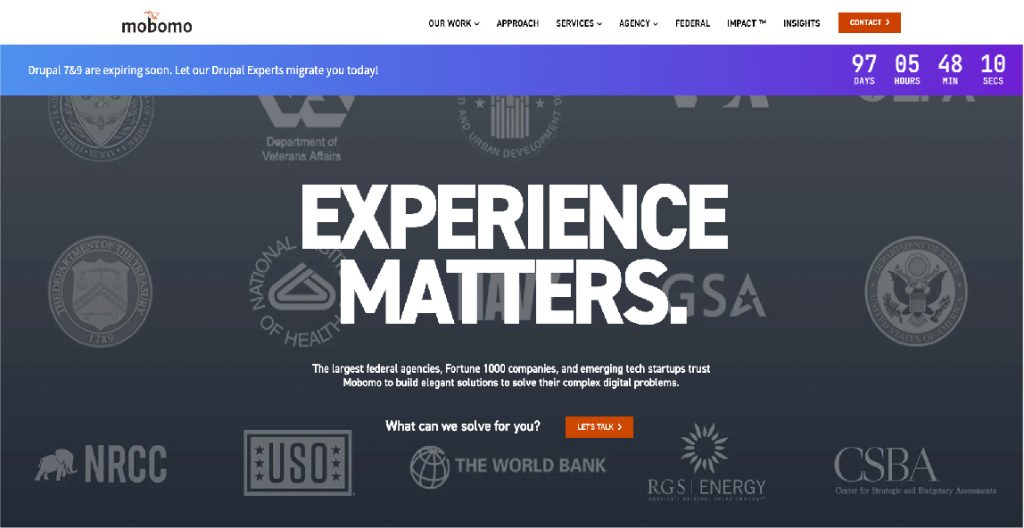 With many awards to its credit, Mobomo proves to be a first-class Drupal development agency. It builds large-scale web and CMS applications. It offers custom Drupal development and has a strong presence in the Drupal community. With all the merits of the top tech company, this one offers content-rich, high-performing, web and mobile applications. You can hire its Drupal developers at $100-$149 per hour.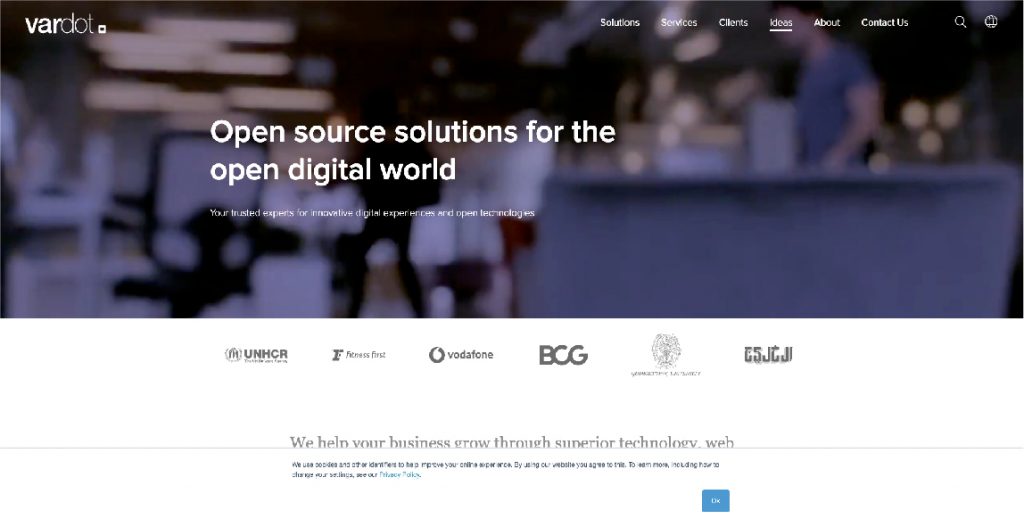 The company has an Acquia-certified Drupal development team with a successful track record for building enterprise applications. Vardot's Drupal team has served diverse industries with Drupal-managed services like migration, custom module development, support services and more. You can hire its Drupal developers at $100-$149 per hour.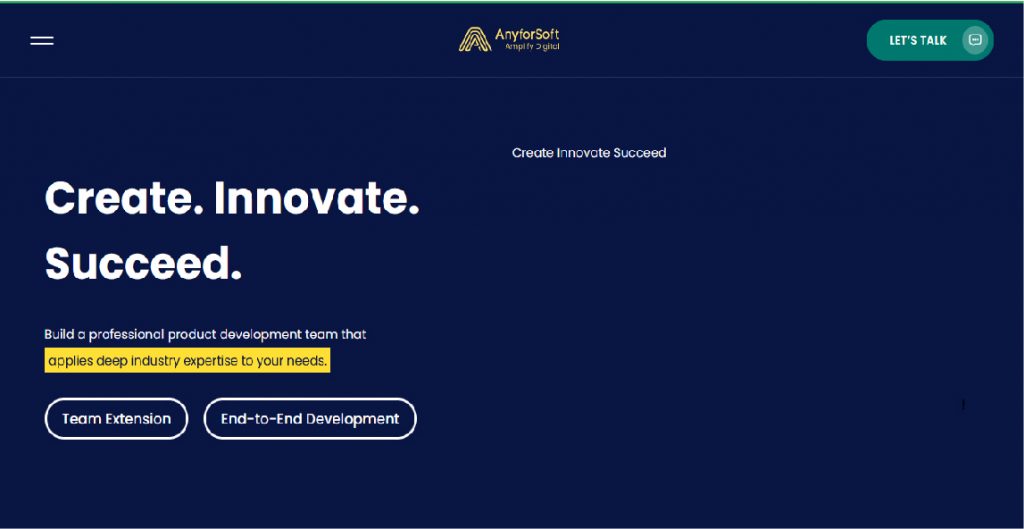 With a decade into the industry, AnyforSoft offers an array of Drupal development services. With a team of 60+ Drupal developers, it has successfully built 170+ Drupal websites. It offers custom & Enterprise Drupal development, consulting, migration, support & maintenance services. Awarded by Clutch as a top Drupal company of 2022, this one surely proves its competence. You can hire its Drupal developers at $50-$99 per hour.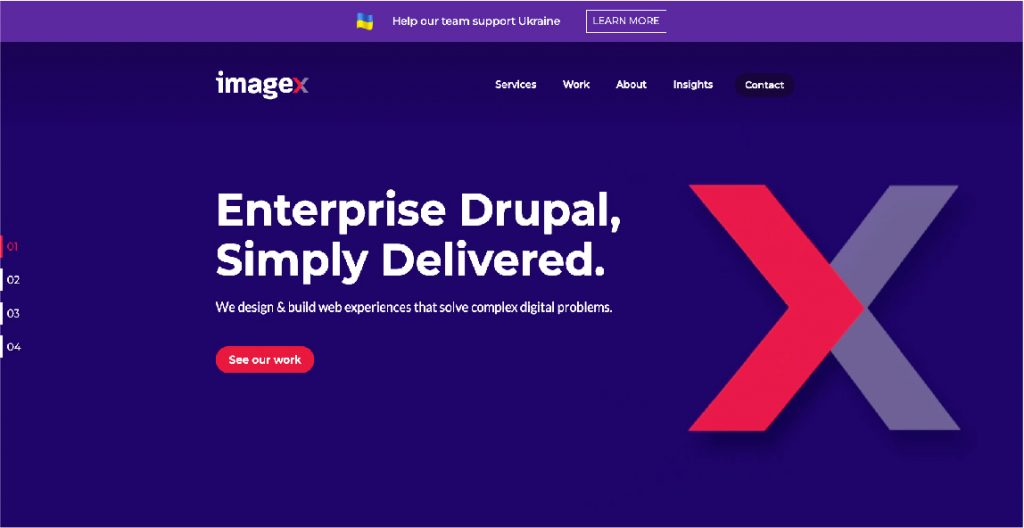 With a team of 90+ Drupal specialists, the company offers comprehensive services including UI/UX design, website design, custom Drupal development and support & maintenance. In the business since 2001, the Canada-based company is famous for delivering the best digital experiences. You can hire its developers at $100-$149 per hour.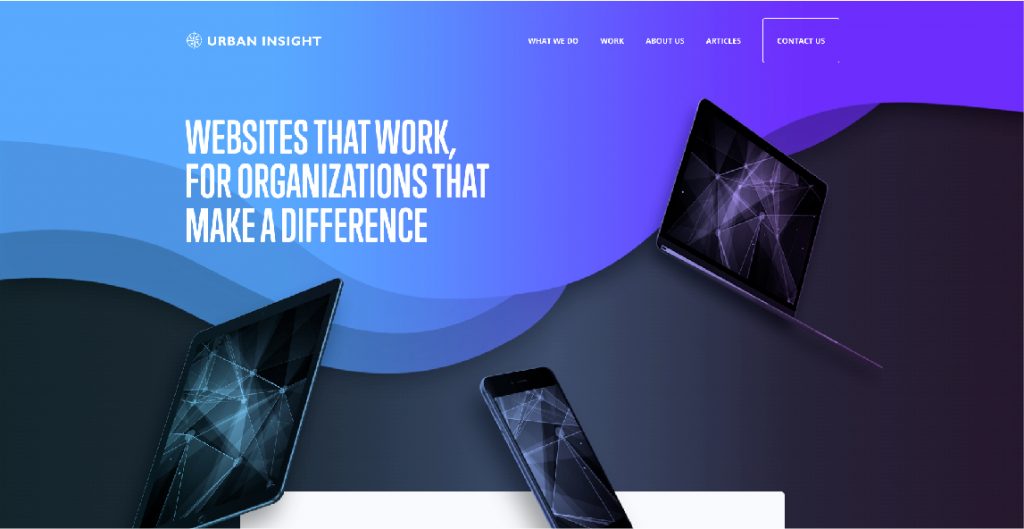 Conceived in 2000, the Los Angeles-based Drupal development agency is considered best for planning, designing and developing open-source technology-based websites. With 500 plus successful website launches, it proves its calibre as an in-demand web development company. You can hire its developers at $150-$199 per month.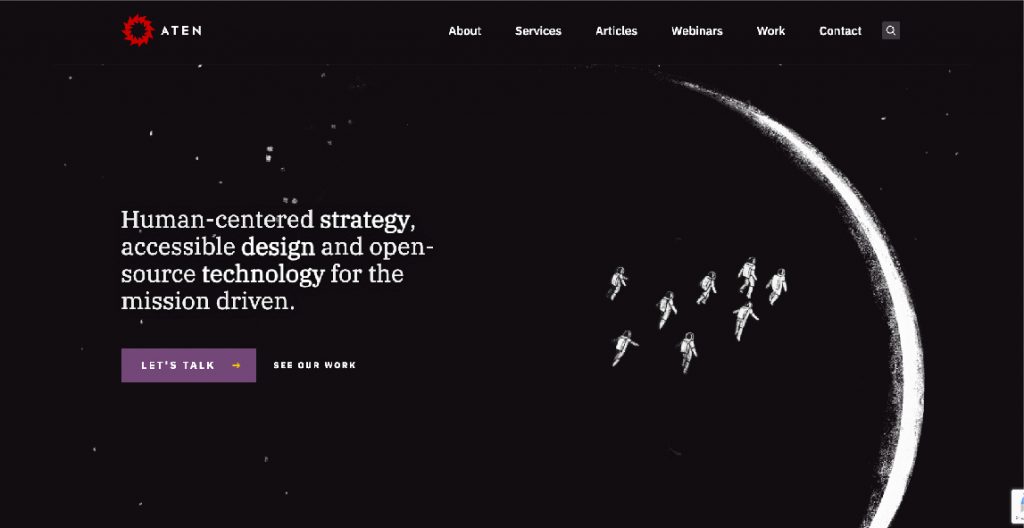 Formed in 2000, this is a full-service digital consulting company that works on open-source frameworks like Drupal, WordPress, React and more. Its services include mobile app development, SEO, API integrations, CRM, Automation Content Migration, etc. The team of this Denver-based company can be hired at $150-$199 per hour.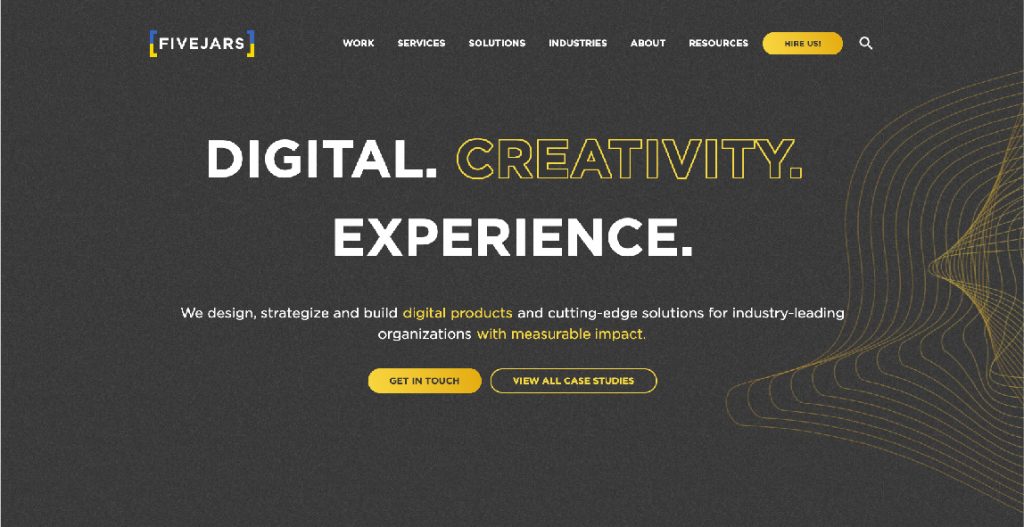 With more than a dozen awards to its credit, Five Jars is one of the top Drupal development companies. It is trusted by giant names like CNN, MSN, USA Today, Business Insider, and more. One of the top names in Drupal development, the company offers experienced resources at competitive rates. Hire its Drupal developers at $100-$149 per hour.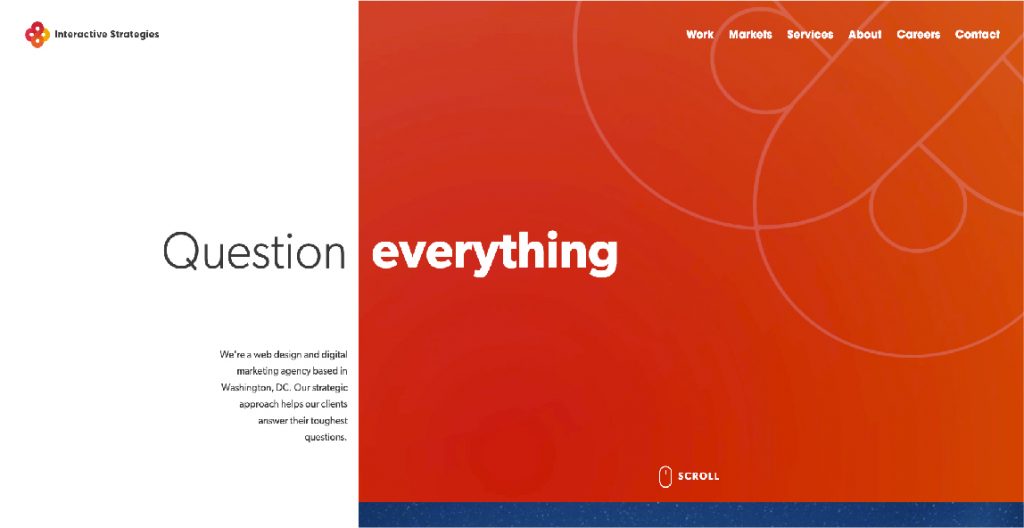 A Washington DC-based web design and digital marketing company, it serves B2B and B2C customers. It offers development in Drupal, WordPress and SiteCore. Responsive design, AMS integration, and CRM integration are some of its services. Awarded by Clutch as a top designer and developer, this one is a reliable agency. Its software developers can be hired at $150-$199 per hour.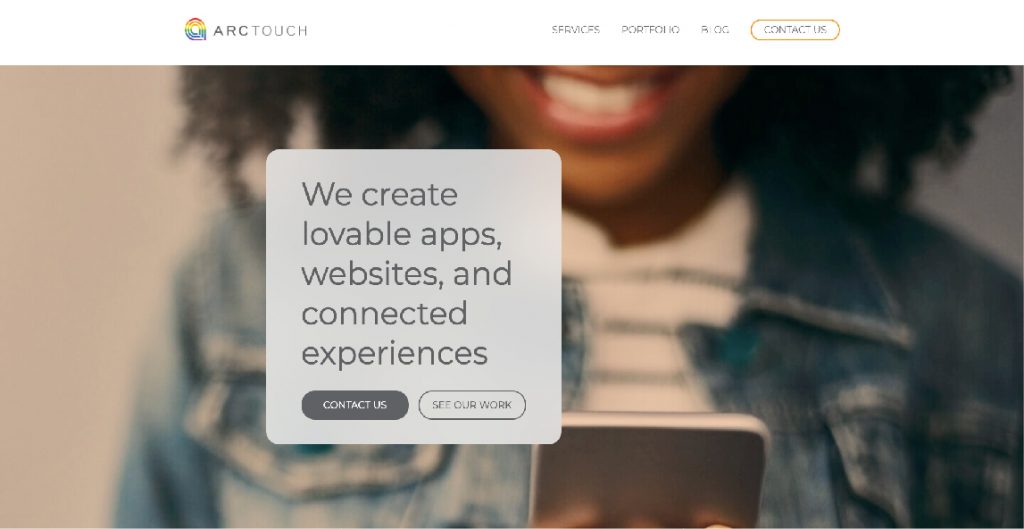 Fifteen years into the business, the company offers design and development for web and digital products. It offers full-stack web development, UI/UX product design, DevOps engineering and more. Trusted by Fortune 500 and top brands in the business, this one is a good bet. Hire its Drupal developers at $50-$99 per hour.
The above-mentioned are some of the big names in Drupal development. Check them out for all their merits, and weigh them against your project requirement and budget. Finally, choose the one that suits your software needs. Your choice will have a huge impact on your digital presence so, choose wisely.
If you are looking for the best Drupal team at affordable rates, then KrishaWeb is a leading name. Bring your concept to our table, and our team will consult in detail. Let us help you to bring a digital transformation that takes your business to its peak.
Feel free to get in touch!