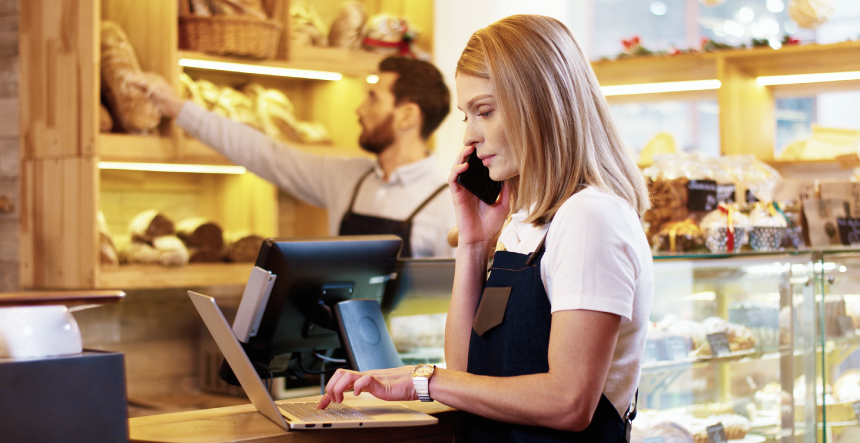 Your bakery website should showcase all its delicious creations, offer essential customer information, and drive more business through increased exposure and sales.
With so many bakery websites online, it can be daunting trying to select one that perfectly encapsulates the unique style and brand of your bakery. That is why we scoured the internet in search of 10 amazing bakery website designs to inspire and aid your process of building something standout from competitors – from sleek modern layouts to rustic charm layouts; there's sure to be something here that fits.
Join me now in discovering some of the top bakery website designs to leave your customers salivating with anticipation!
Top Best Bakery Website Designs
Below are the top bakery website designs that can certainly give you an idea about how to go ahead.
King Arthur Baking Company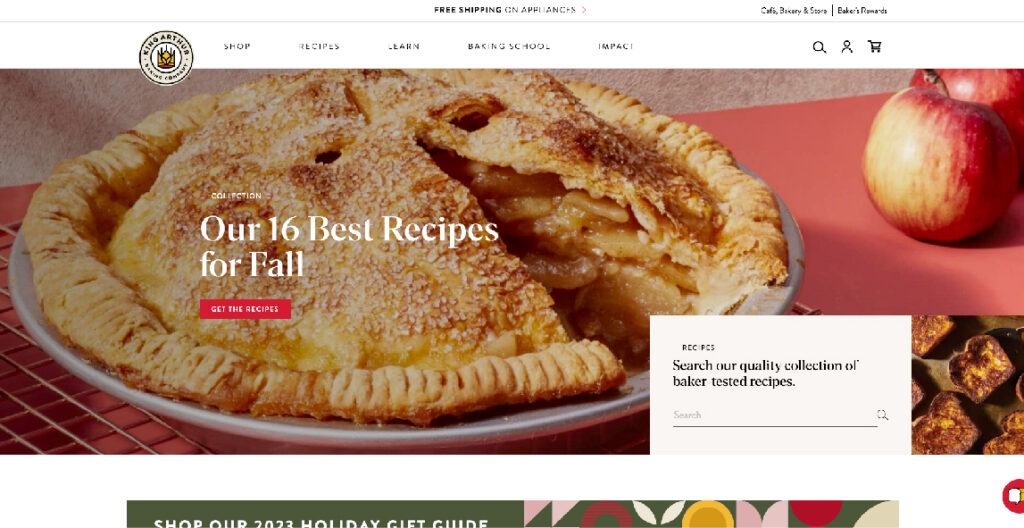 King Arthur Baking Company's website design strikes an elegant balance between elegance and simplicity, drawing visitors' attention with stunning images of freshly baked bread that capture their attention immediately. Their clean layout allows users to easily navigate through all sections, and high-resolution product images entice guests to further exploration while their warm colour scheme echoes comforting feelings associated with baked products – effectively representing the quality and craftsmanship of King Arthur Baking Company as a bakery.
Gruber Bakery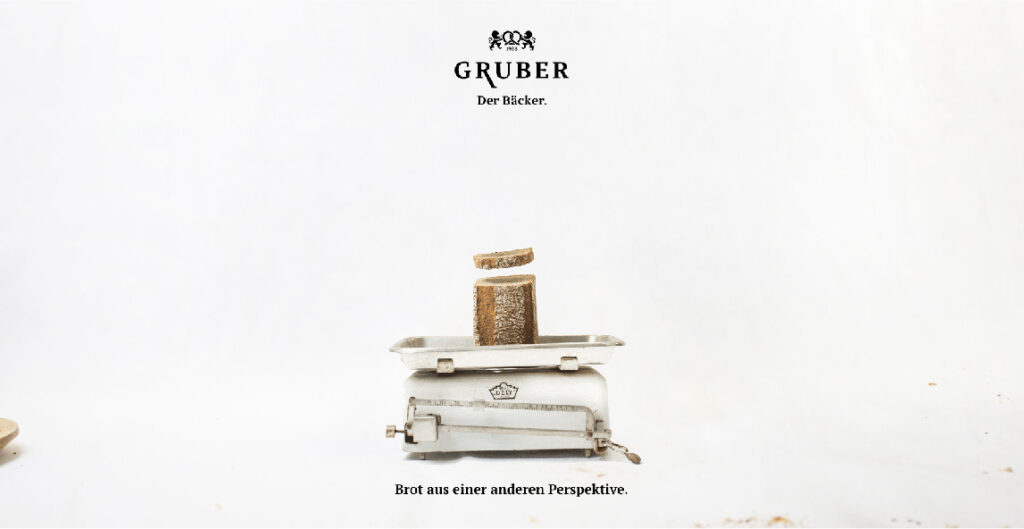 Gruber Bakery's website design exudes a rustic charm that perfectly compliments its artisanal baking methods. Their homepage displays an image of their bakery to convey authenticity, while earthy tones and hand-drawn illustrations lend warmth and cosiness. Their layout is user-friendly, with clear navigation menus for an enjoyable user experience; additionally, they include a blog section to share recipes and baking tips with their audience and further engage their target market. Gruber Bakery truly captures its artisanal approach through this captivating website design project
Cobs Bread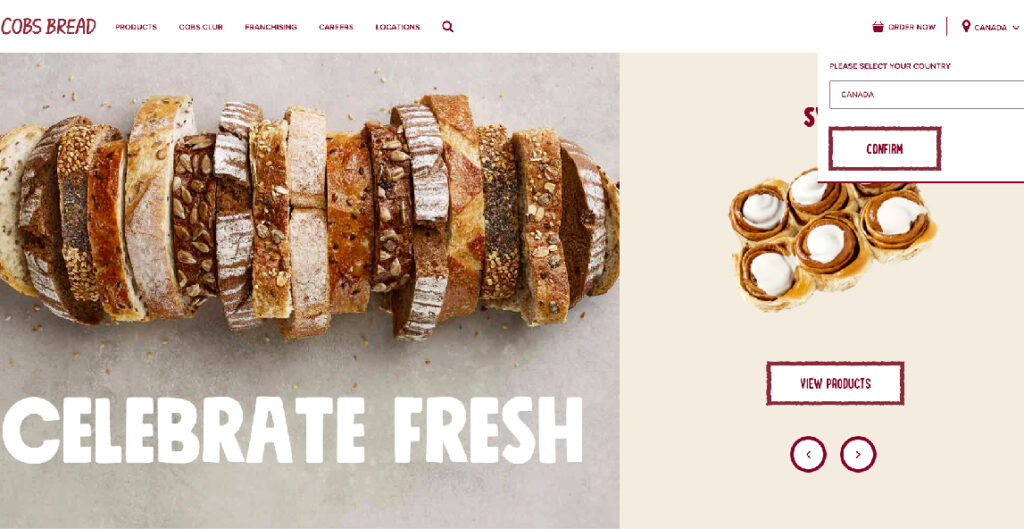 Cobs Bread's website design is sleek and modern. Their homepage immediately draws viewers in with images of delicious baked treats like their bread and pastries displayed through an irresistibly tasty slideshow, highlighted by vibrant colours and striking typography that create an energetic ambience. Their layout allows visitors to easily locate information regarding products, locations, and promotions, as well as an order section, which makes the ordering experience convenient and seamless – as Cobs Bread effectively showcases all that delicious baked goodness is out there for sale online!
LITTLE TART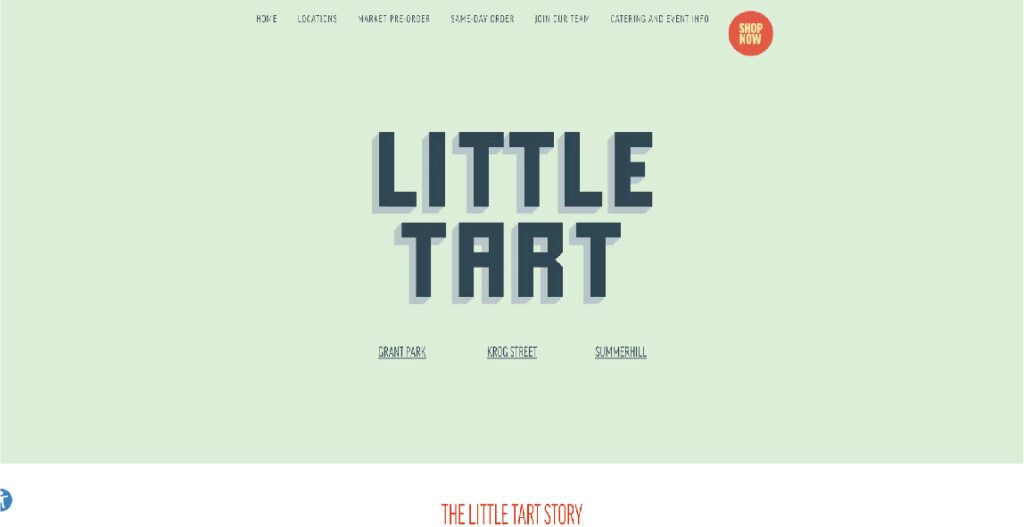 LITTLE TART's website design embodies its focus on quality ingredients and simplicity. Their homepage displays stunning photos of pastries and coffee, creating an appealing user experience, with ample white space and clean typography adding elegance and simplicity to their overall aesthetic. Furthermore, their layout is intuitive, with easy-to-find menus for their various locations as well as blog updates to engage their target market further – the site truly captures LITTLE TART's artisanal approach to baking!
Tiff's Treats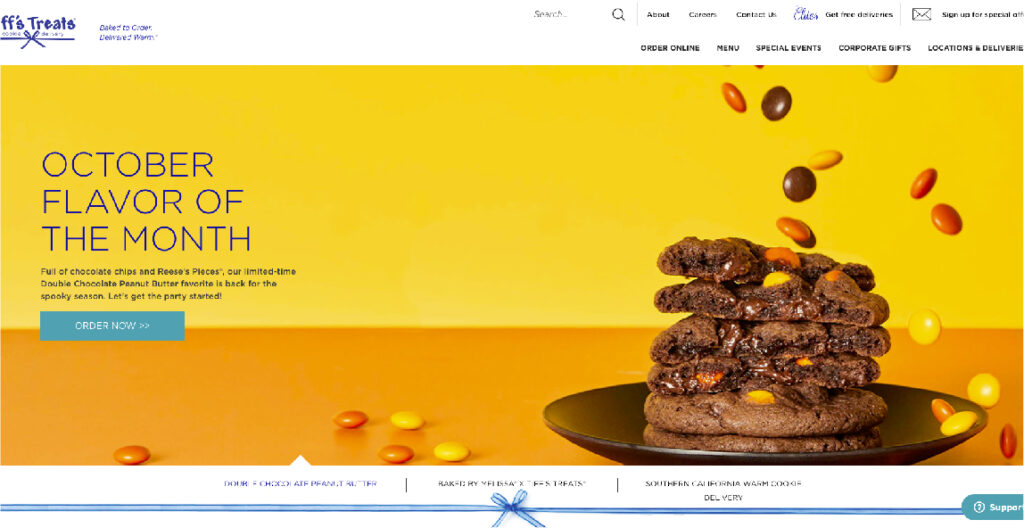 Tiff's Treats' website design embodies their brand personality beautifully with colourful illustrations and animations on their homepage that instantly draw your eye, instantly creating excitement. Their user-friendly site also allows customers to place orders online easily as well as customize cookie box order form pages, all capturing perfectly how delightful their freshly baked cookies truly taste!
August First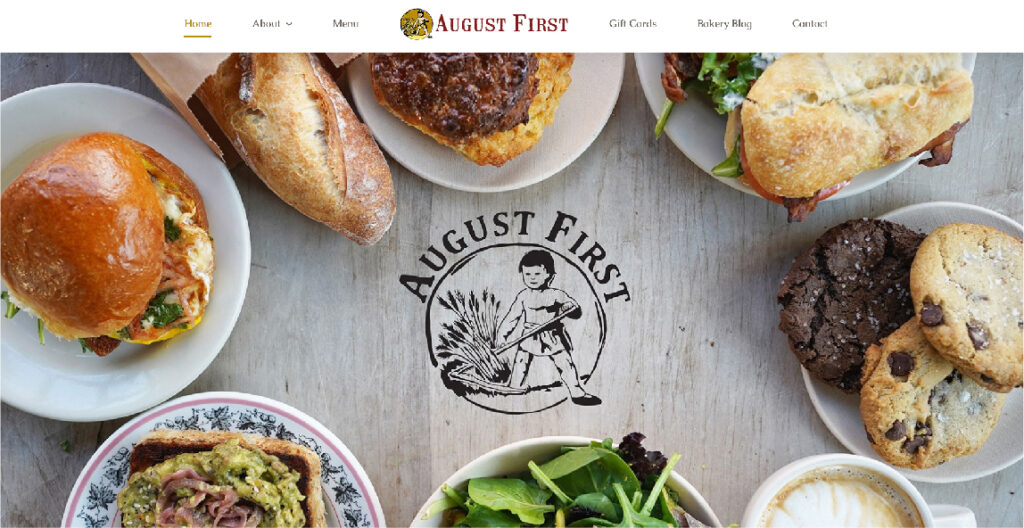 August First's website design is an absolute masterpiece in the bakery industry. Boasting an aesthetically pleasing layout and high-resolution images displaying delectable baked goods that are enough to make anyone salivate, their colour scheme is warm and welcoming; navigation is easy so that patrons may access information regarding the menu, catering services and location easily. Overall, this masterpiece of an August First website is an experience not soon to forget!
Buzz Bake Shop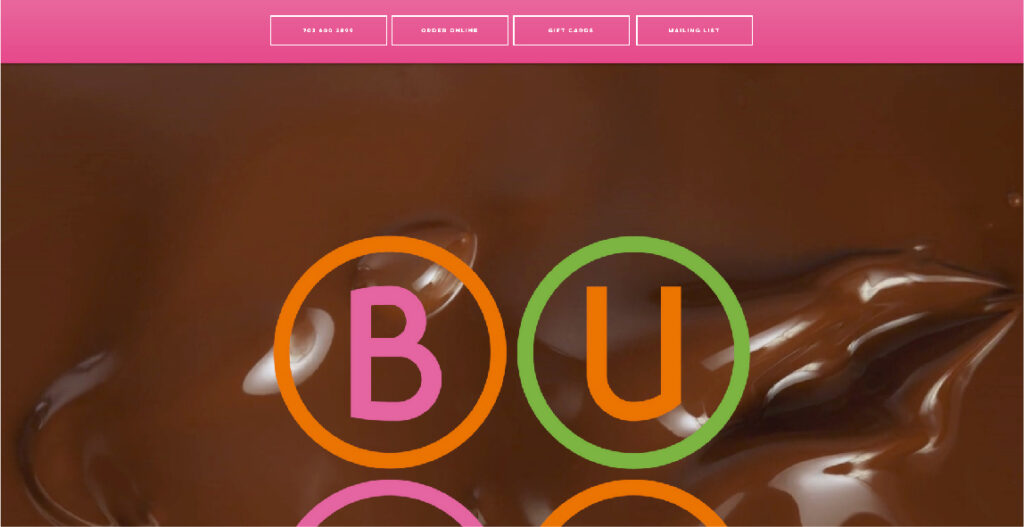 Buzz Bake Shop's website design perfectly captures their distinctive approach to baking. Their homepage showcases an eye-catching slideshow showcasing delicious treats made by them and inviting visitors further. Playful fonts and vibrant colours add fun energy while navigation is user-friendly with sections dedicated to the menu, online ordering and contact details – perfectly embodying what Buzz Bake Shop stands for – creativity meets deliciousness!
Boudin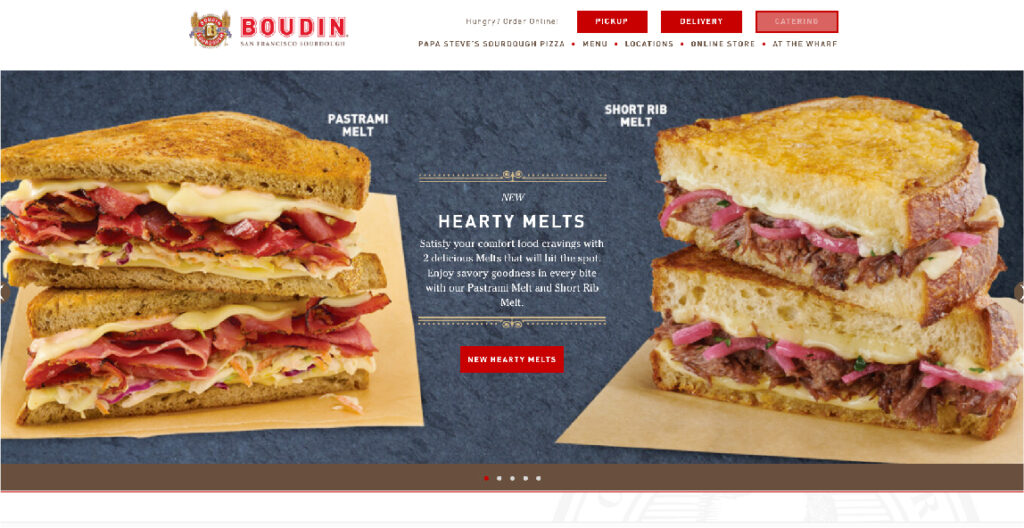 Boudin's website design takes visitors on an exciting tour through their storied bakery's rich heritage and commitment to quality, transporting you instantly back to San Francisco streets with vibrant images of their signature sourdough bread on display on its homepage. Their layout is clean and user-friendly, allowing visitors to easily navigate the menu, store locations and bakery services using subtle animations and scrolling effects, which add modernity. Truly representative of their rich legacy and dedication, their website pays a testament to this rich legacy with quality assurance throughout every touchpoint that features their rich heritage: a homage worthy of their rich history and dedication: quality assurance measures which they stand by.
Hanz & Franz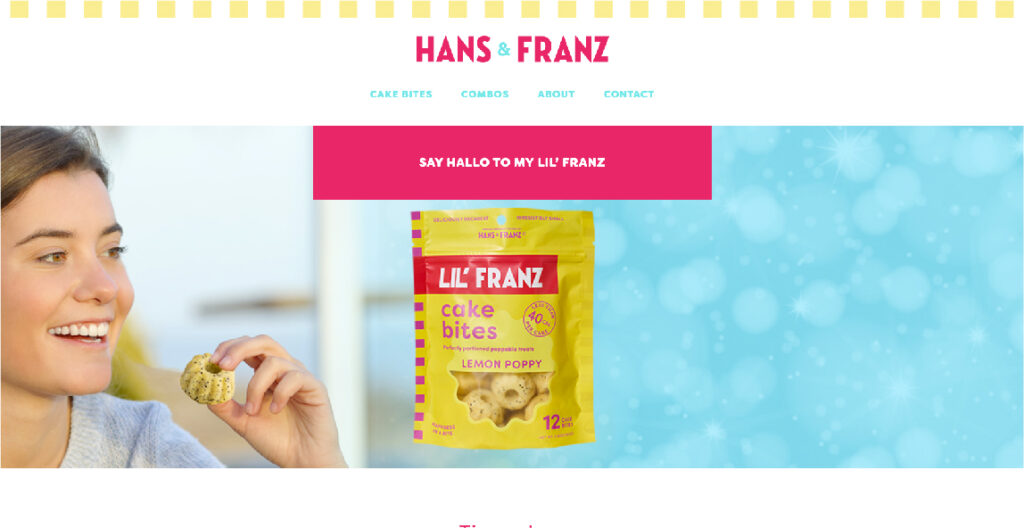 Hanz & Franz's website design perfectly captures the blend of tradition and innovation found at their bakery, including an eye-catching slideshow of handcrafted bread and pastries on display on its homepage, showing off each product with impressive precision. Their warm colour scheme adds cosiness while navigation is straightforward thanks to clear sections dedicated to the menu, online ordering and events – true testaments of Hanz & Franz's dedication to providing delicious baked treats while welcoming in new flavours with every product they produce!
Owl Bakery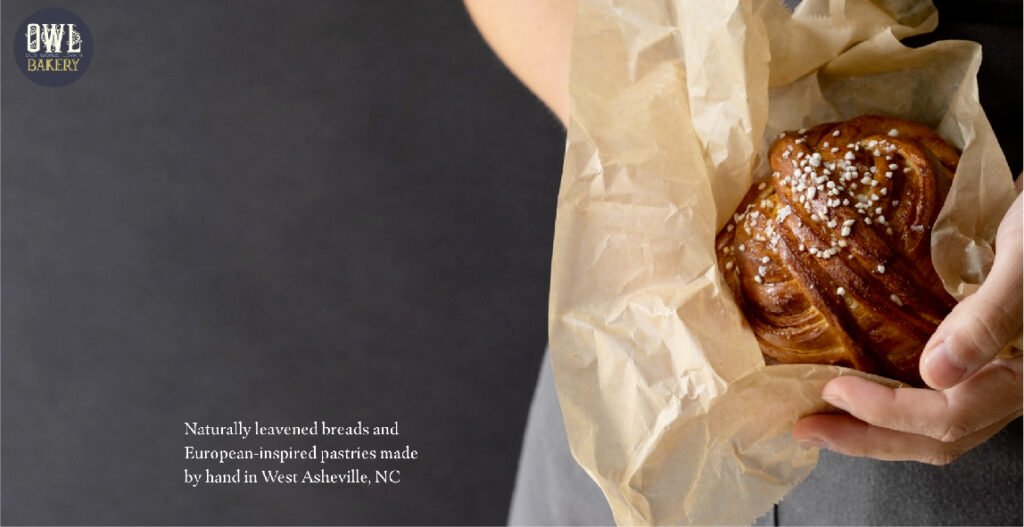 Owl Bakery's website design is an inviting world that immediately captures your eye. Their homepage showcases intricate illustrations of owls and woodland animals, instantly setting the atmosphere. Their soft colour palette creates a calming yet welcoming ambience while navigation is uncomplicated with clearly marked sections for menu, online ordering and events – reflecting perfectly their commitment to creating delicious handmade baked goods with magic in every bite!
Final Thoughts
In short, having an appealing website design for bakeries is key in order to attract and engage their customer base. Our top 10 bakery website designs provide many different elements which contribute towards building an engaging online presence for them. These websites place customer experience first and make it simple for visitors to explore and order bakery products online. From visually appealing layouts to user-friendly navigation, these websites strive for maximum visitor comfort when it comes to exploring and ordering bakery goods online. Overall, these top 10 bakery website designs serve as excellent models for other bakeries seeking to bolster their online presence and drive additional revenues.
If you are a baker who wants to expand your business online, KrishaWeb is your one-stop solution for all your website design and development needs. Feel free to give us a shoutout and we'll discuss a roadmap to your baker business website.